National Coffee Day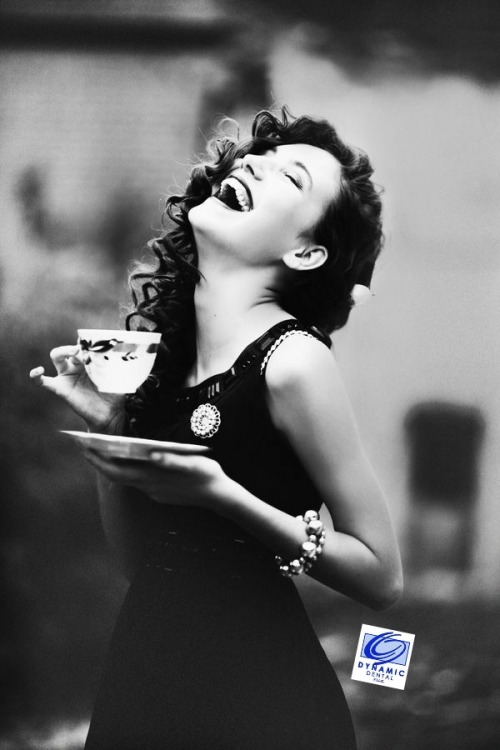 People line up for coffee. Java gets people excited. Purveyors of these cups of hot or iced concoctions will be busy today. This drink of choice for many can be a bit addictive. As if you need another reason to sip this tasty treat, National Coffee Day is here. Although you can't simply walk into your favorite coffee shop and stick your head under the iced coffee dispenser, you can most likely pick up a freebie today.
You probably can guess that coffee can stain a white tee shirt but did you know just how much stain your teeth retain from your favorite beverage? Tannins in the coffee build up on the surface of your teeth causing discoloration as surface stains. If you have a defect in your enamel, the outer protective covering of your teeth, you can see even more stains penetrate into the deeper layers of tooth structure.
Good oral hygiene habits at home can help reduce the appearance of coffee stained teeth, but that is not always enough. Regularly scheduled professional dental cleanings can make a huge difference. We can remove stains quickly and more thoroughly in our office than any home care regimen. Sit back, relax and get a spa cleaning for your smile. A comprehensive cleaning can eliminate stains that may linger after toothbrushing.
Custom Teeth Whitening
If you really notice intense stains, custom whitening options are for you. Enamel-safe professional strength formulas have been developed that provide quick, relatively inexpensive and outstanding results. We offer cosmetic consultation services to help you determine the right whitening method for you. In-office and take home methods are available. A combination of the two yields the best results! Take home systems put you in control and are excellent for touch ups and refreshers for your smile. Have a family reunion coming up, a milestone birthday, a graduation or similar special occasion? Make sure you smile confidently knowing your teeth look and feel their best. As we age, our tooth shade ages as well. Coffees, teas, soda, certain sports drinks and wines can leave their mark.
Limiting consumption of these beverages help. Another #toothtip is to drink stainable drinks through straws to avoid direct contact with your teeth.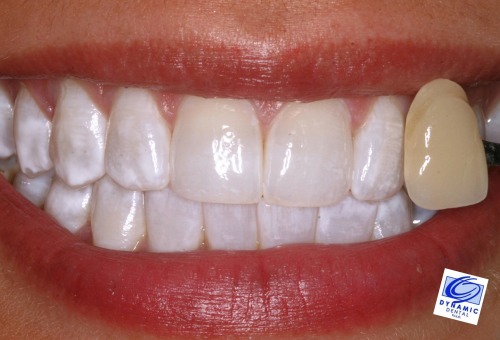 Awesome results!
Bright white S MI L E!
Bright and beautiful
Smiles made daily
"Keep Smiling with Us"