Preventive and Diagnostic
---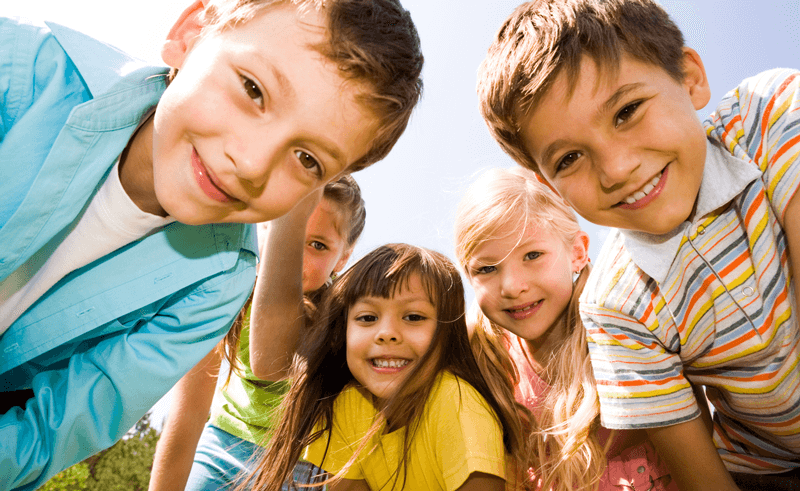 Dentistry for the Whole Family is the best way to achieve healthy smiles for every member of your household. Dynamic Dental is ideal for those seeking a dental team that offers treatment for patients of all ages. Drs. Klein and Klein work together with their patients to ensure they have access to the treatments they need to achieve optimum dental health and maintain it over the course of their life. We offer comprehensive care and advanced dental techniques for pediatric, general and geriatric needs. Our team is here to assist children and adults with their necessary care from sealants to smile rejuvenation.
---
---
Restorative
---
---
Interceptive Orthodontics
---
A habit appliance is useful to help stop a thumb or finger habit and/or to help re-train an improper tongue position or swallowing pattern. It is sometimes necessary to place an appliance to minimize the harm and distortion the habits or tongue posture can have on teeth. Most habit appliances are banded for adhesion to the back molars and are not removable.
Space maintainers are used to keep teeth from drifting into an empty tooth space due to early loss of primary (baby) teeth. Baby teeth act as a guide for the eruption of the permanent teeth. A space maintainer is made of stainless steel and/or plastic. It can be removable or fixed to the teeth.
---