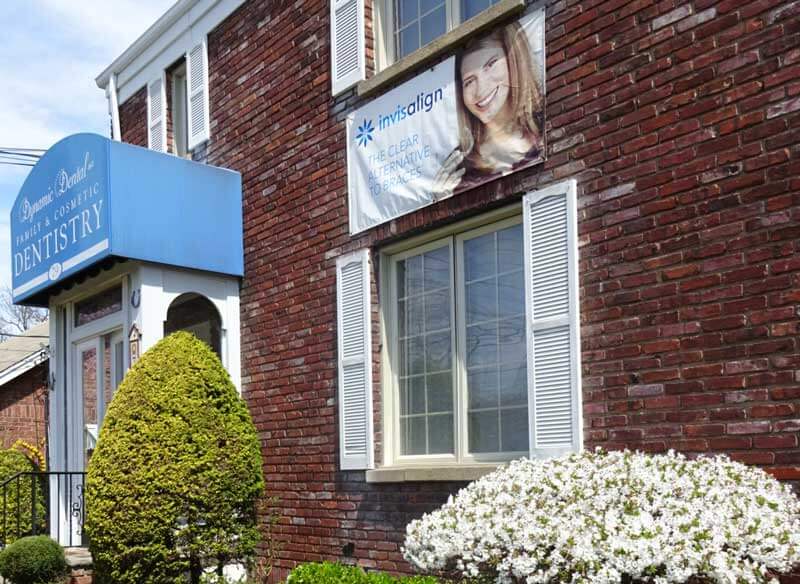 ---
EXPERTISE, EDUCATION, and OUTREACH
The advanced training and continuing education of Drs. Klein ensures that Dynamic Dental patients receive the latest dental techniques and innovations available for quality dental care. In addition to the continuing education the doctors receive, Drs. Klein extend their knowledge to children in the community during Children's Dental Health Month. They have uniquely designed an educational outreach program to promote the proper overall oral health of children. Keeping your smile healthy is an ongoing mission for the doctors and staff of Dynamic Dental. In choosing Dynamic Dental as your dental care facility, you are choosing uncompromising quality care. Giving you the best possible services and results is accomplished, in part, by attendance at dental meetings, lectures, study clubs, and dental conventions. Continuing education allows the dental team to be fully informed of new techniques and equipment, along with the most modern dental products.
DEDICATION
The doctors of Dynamic Dental are dedicated to providing the dental care you want and deserve. The exceptional standard of care and the atmosphere of concern provide you with a personalized dental experience. As a team of highly skilled and trained doctors and clinicians, the Dynamic Dental staff is devoted to fully informing the patient through education and prevention.
UNWAVERING SAFETY STANDARDS
Dynamic Dental strictly adheres to the ultimate guidelines for infection control and sterilization practices outlined by the American Dental Association (ADA) the Occupational Safety and Health Administration (OSHA), and the Centers for Disease Control (CDC).