Autumn is here. When Summer finally decides to say goodbye it will be a season of new beginnings. Happy with your smile? Make sure you keep it healthy with regular dental cleanings and checkups. Looking to feel more confident when you smile? We are here to help you design the smile you have always wanted.
Did you know?
There are about 850 different species of leaves, all distinct to size, texture, shape and color. We are all unique as the falling leaves. Not all smiles are the same. Custom smile design allows us the wonderful opportunity to create changes, sometime subtle, sometimes dramatic, to achieve facial harmony and aesthetics.
Dentistry is a blend of Art and Science
Our extensive years of training along with our continuing education and our keen eye for aesthetics allows us to create healthy, beautiful smiles. Our cosmetic dental procedures are tailored to fit the wants, needs and goals of each patient. Technology and science are combined with a keen eye for aesthetics, study of facial proportions and principles of beauty to achieve a healthy and attractive smile.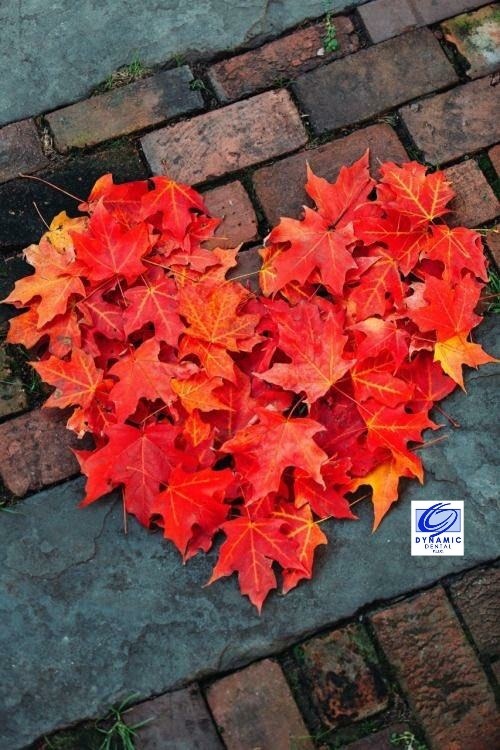 We want you to love your SMILE!
Be unique
Be beautiful
Be You
"Keep Smilng with Us"