Teeth Whitening on Staten Island, NY
---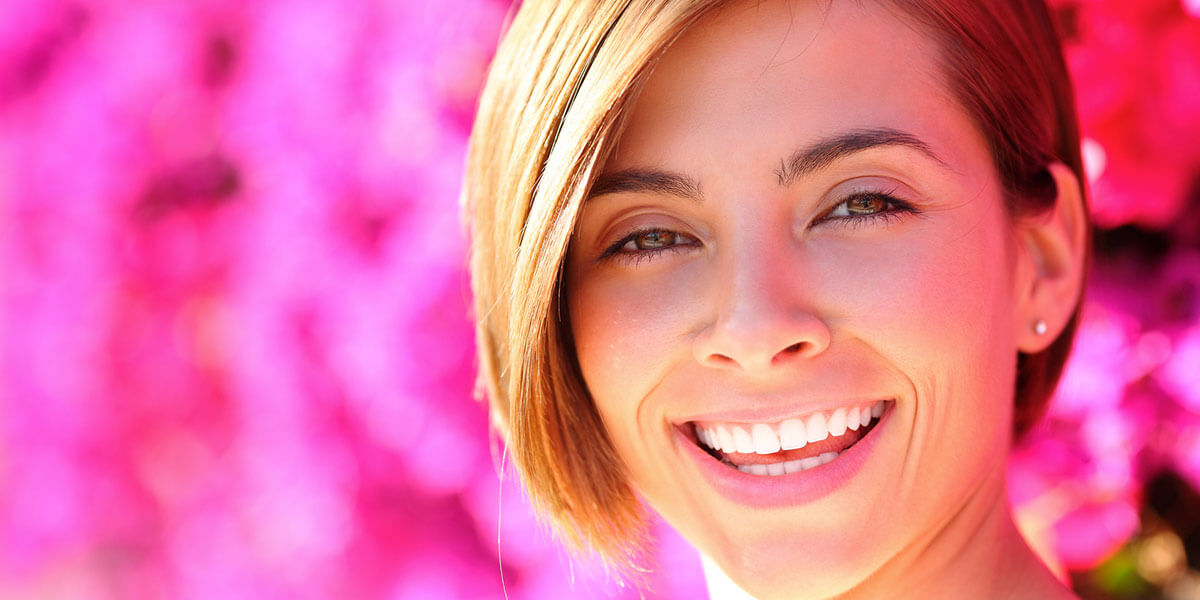 Dynamic Dental, P.L.L.C. provides teeth whitening services in Staten Island, NY. Call 718-984-7162 to learn more and schedule your appointment. 
One of the most common reasons people feel self-conscious about their smiles is because their teeth are stained or yellow. Contrary to popular belief, teeth that have yellowed aren't always a sign of poor oral hygiene—instead, that yellowing is part of the aging process. As we get older, tooth enamel begins to thin and the teeth appear to be more yellow than white. Stains on teeth can be caused by certain medications, smoking, or drinking red wine, coffee, or tea. Even childhood exposure to excessive fluoride can cause discoloration on adult teeth.
Luckily, all of these issues can be fixed with teeth whitening treatments. While there's certainly no shortage of whitening treatments available over-the-counter these days, the safest and most effective whitening solutions are the ones provided by dentists. We offer a variety of options for every need and every budget. These include:
In-Office Bleaching
---
In-Office Bleaching, which provides patients with dramatic results in the shortest amount of time. In-office bleaching treatments are the best solution for significant stains. While the entire process is done in about an hour, the results are impressive and can last for years with proper maintenance. During this treatment, we first apply a protective gel to your gums to shield them, then we apply a highly effective bleaching agent to your teeth. This bleaching agent is activated by a special light that enhances its effects. This outstanding technology allows for your whitest smile yet!
---
At-Home Whitening
---
At-Home Whitening, a solution that provides more gradual results than in-office treatments for patients with more minor stains and discoloration. Our home whitening kits are more effective than the over-the-counter whitening treatments found online and in stores; they use custom-made trays that are designed to perfectly fit your teeth and a safe, specially-formulated bleaching gel that can only be purchased at a dentist's office. Before you leave our office, we'll go over how to use your at-home whitening trays, including how long and how often to use them, and answer any questions that you might have. It's simply, easy comfortable and affordable.
There are other cosmetic dental treatments that can help you whiten your smile too. These include dental veneers and composite bonding. During your consultation at our office, we will examine your teeth and discuss your treatment goals, then work together to decide on the best whitening option for your smile.
Call 718-984-7162 to schedule your appointment with our Staten Island dentists.
---