Sedation Dentistry
---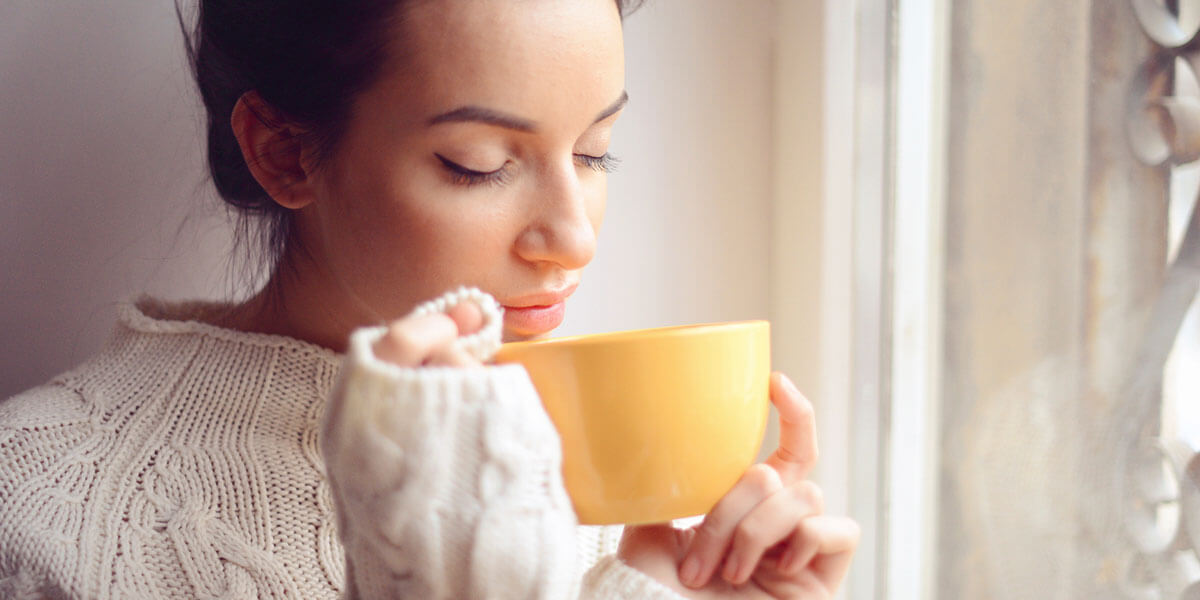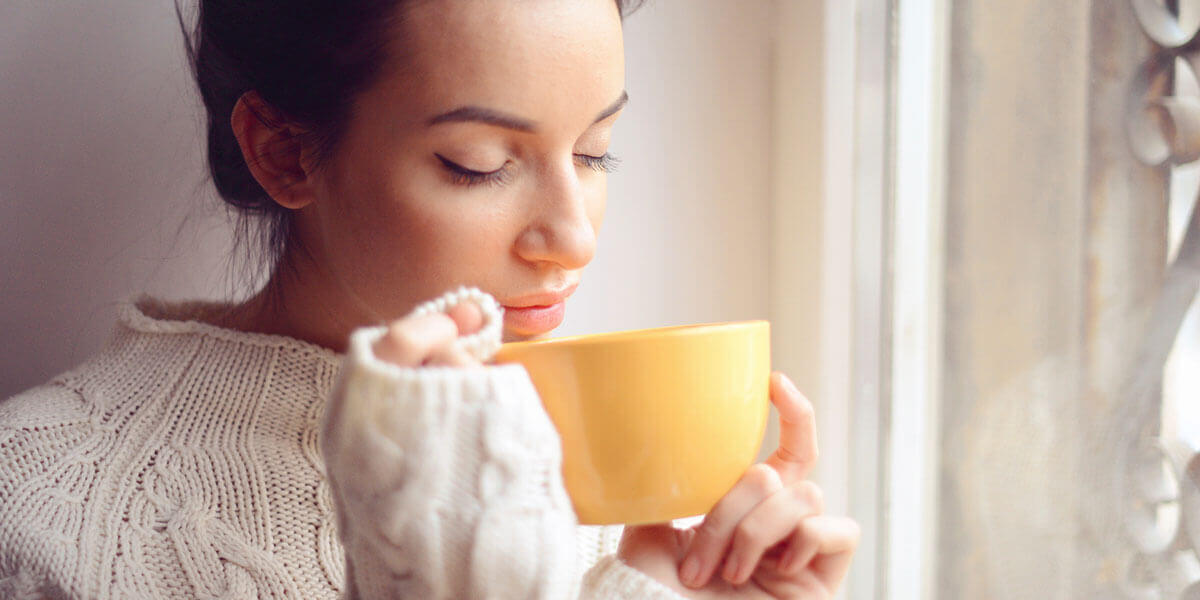 Dynamic Dental, P.L.L.C. provides sedation dentistry on Staten Island. Call us today at 718-984-7162 to schedule your appointment.
Nitrous Oxide
A safe and effective way of managing pain and anxiety in dentistry, nitrous oxide, commonly known as laughing gas, is the mildest form of dental sedation. You will inhale a carefully controlled blend of nitrogen and oxygen through a mask over your nose, inducing relaxation and minimizing fear. It is normal to feel a slight tingling or heaviness in your arms and legs, and you may feel somewhat light-headed. Nitrous oxide wears off in just minutes, making it an excellent choice for those who fear being "put under." It is also the only form of dental sedation that you can safely drive home after using. Our office offers this to help make you more comfortable during certain procedures.
Your comfort and care are our top priority. Nitrous Oxide can help you feel relaxed and allow you to get the treatment you need and want without the extra anxiety. If you suffer from anxiety or if you simply would prefer to relax a bit more in the dental chair this may be a treatment option for you. Don't let your fears make you sacrifice vital dental care. Avoiding dental appointments puts your oral health at risk. Instead, visit us at Dynamic Dental P.L.L.C. where we are committed to helping patients overcome fears and maintain a healthy, beautiful smile.
Frequently Asked Questions
How often should I see a dentist?
Most people should see the dentist twice a year for a cleaning and professional exam. Those with extremely good oral health may be able to visit those two times and those who are prone to dental disease may need to visit four or more times each year. Your dentist will advise you on what schedule is best for you. Keeping on top of your dental health is vital to your overall health.
When should my child begin seeing a dentist?
Your child should have an initial dental checkup around the time that her first tooth comes in, or no later than her first birthday. The earliest checkups are often performed by the pediatrician. By age three, most children are able to brush their teeth with help. This is an excellent time to start seeing a dentist, building good habits that can last a lifetime. We treat the whole family at Dynamic Dental P.L.L.C.
When is sedation dentistry appropriate?
Sedation dentistry is appropriate for nearly everyone, depending on health history. Many people who choose it have complex dental problems, dental anxiety, difficulty being numbed, previous traumatic experiences at the dentist, very sensitive teeth, or another issue that makes dental visits problematic. However, some patients without any particular issues simply prefer the relaxation that sedation dentistry provides.
What will happen at my first appointment?
If you do not have any pressing dental issues, your first appointment will typically consist of X-rays, a comprehensive exam, and a consultation. If you have an immediate problem, though, we may go ahead and treat that first. If you have severe dental anxiety, we can also schedule a consultation to talk about your fears and create a plan to make you feel more comfortable, without actually performing any dental work at your first visit. Cleanings are not typically scheduled for a first visit, since the type of cleaning you need will vary depending on our findings. Dentistry is a team effort. Our doctors and staff are here to work with you to devised the best care for you.
---
Call 718-984-7162 to schedule your appointment.