Dental Crowns on Staten Island, NY
---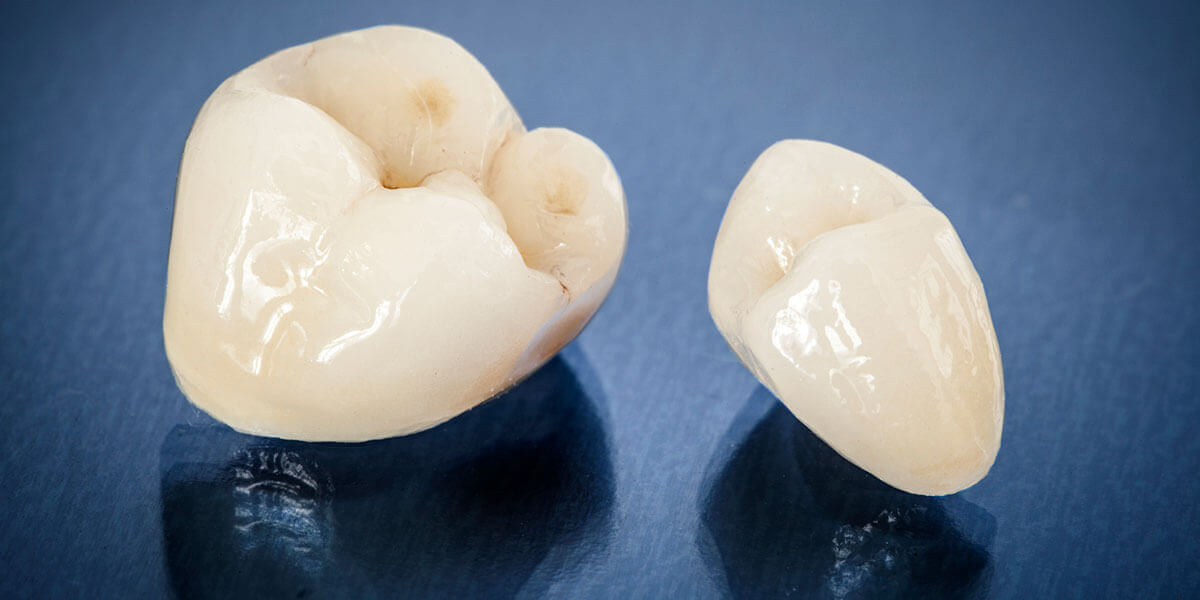 Dynamic Dental, P.L.L.C. provides dental crowns in Staten Island, NY. Call 718-984-7162 to learn more and schedule your appointment.
Fillings are the best solution for mild to moderate tooth decay, but teeth that are heavily damaged cannot always be filled. In this case, a dental crown may be the best choice. This type of restoration is highly aesthetic and functions just like the rest of your teeth, while preserving the healthy remaining tooth structure. A crown will keep the bone strong and stabilize the nearby teeth.
First, we will take impressions of your mouth and bite structure to make sure your new crown blends seamlessly with your natural teeth. Next, we will remove all decay and prepare your tooth for the crown. We will then take impressions of your prepared tooth to ensure a precise and comfortable fit.
You will wear a temporary crown for a few days while your permanent crown is being crafted. You will then return to our office, where we will place the new crown and cement it to your tooth. With proper care, a dental crown can last for an extended period of time.
Dental crowns come in four basic types, each with its own advantages and disadvantages. The type you receive depends on your budget and preferences, as well as your dentist's recommendations.
Ceramic
Ceramic crowns are crafted entirely from dental porcelain. They are particularly recommended for the front teeth due to their extremely natural appearance, but they are strong and durable enough for use throughout the entire mouth. This material allows your dentist, their ceramist and lab to create a natural looking tooth.
Porcelain Fused to Metal
Porcelain fused to metal crowns add extra strength to withstand biting and chewing forces. As the name suggests, they are made from natural looking dental porcelain over a durable metal frame. While these crowns can be an excellent choice for teeth further back in the mouth, they are not the best choice for front teeth, as the metal frame can create a slightly dark line near the gums. Every patient receives a cosmetic evaluation at Dynamic Dental P.L.L.C. which allows us to fabricate the most appropriate restoration for you and your needs.
Gold Alloys
Some people request gold alloy crowns for their front teeth due to their unique aesthetics. For the most part, though, these crowns are reserved for back teeth, especially in patients who grind their teeth. Gold alloy is stronger than dental porcelain, and it will not be damaged by grinding.
Base Metal Alloys
Base metal alloys are generally relegated to back teeth with very little remaining healthy structure, as they are not pretty to look at. Strong and corrosion resistant, though, these crowns can save back teeth that would otherwise need to be extracted.
Ready to Get Started?
---
Our dentists will help you sort through your options and choose the type of dental crown that is right for you. Regardless of which type of crown you receive, we will work hard to ensure that it is comfortable and precisely fitted, that it functions properly, and that it matches as well as possible with the rest of your teeth.
If you need a dental crown in Staten Island, call Dynamic Dental at 718-984-7162 to learn more and schedule your appointment.